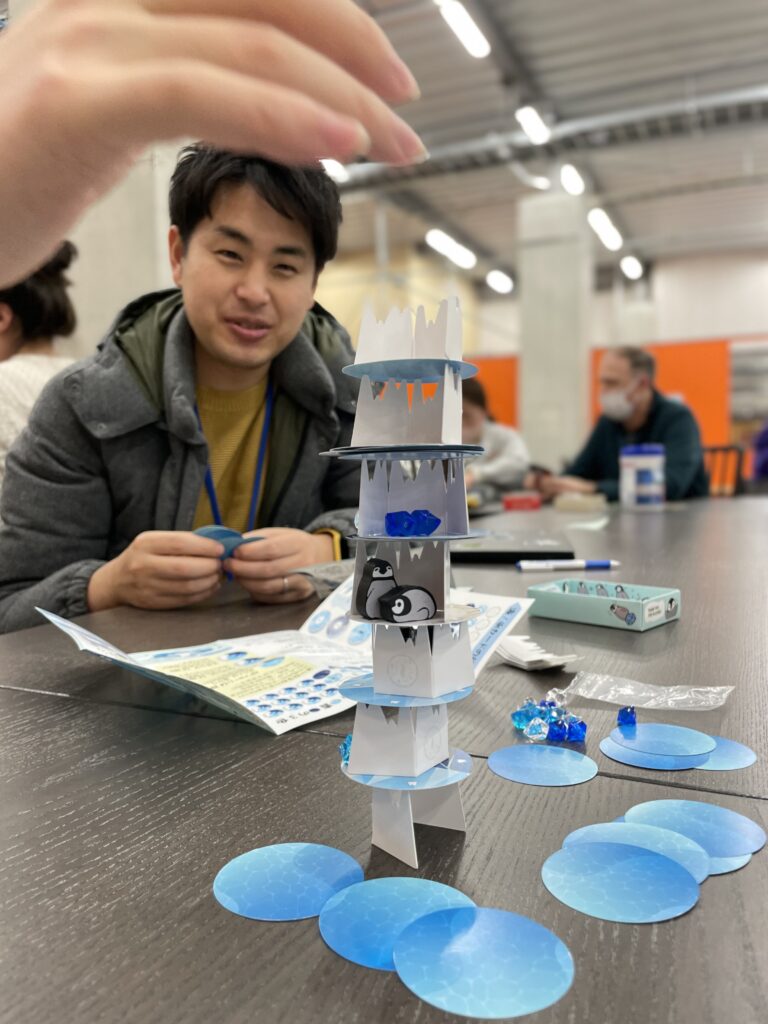 Board game nights are a fantastic way to bring people together and build camaraderie. It's not just about winning or losing; it's about the experience and the memories that we create together. Today we are all so busy and connected to technology, it's refreshing to take a break and spend some quality time with our team members.
At Mujin, we believe that work should be enjoyable, and we should have fun while we're doing it. We understand that happy employees are productive employees, and that's why we encourage team-building activities like Board Game night. It's an excellent opportunity for everyone to relax and have some fun!
The Board Game night was an excellent initiative to bring together employees from various departments. We came together to enjoy a night of fun, food, and games. We played several different board games for several hours, and everyone had a chance to try out different games.