For the 'Mujinians Voice' series, we would like to introduce Zachary, who worked as an intern on the robotics system team from June 2023 for 3 months.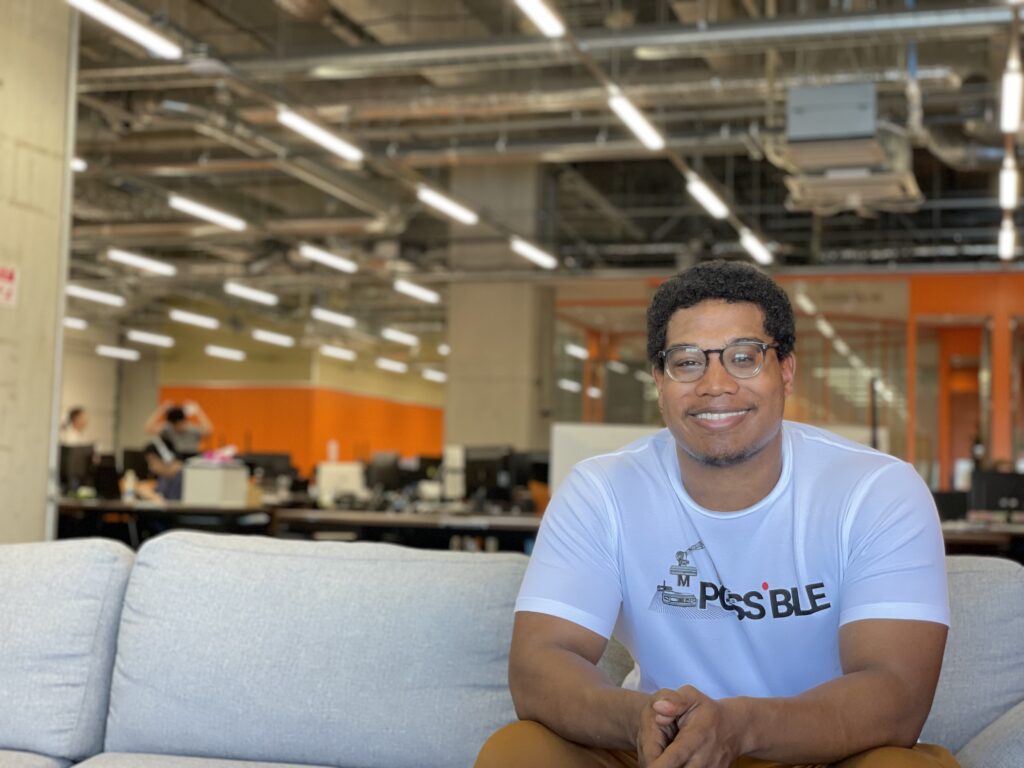 Zachary is a master student at the Massachusetts Institute of Technology (MIT). We would like to share his thoughts about his Mujin Internship experience.
ー Let's start by talking about your background.
Can you tell us what inspired you to pursue a career in robotics?
Well, as a child, I was fascinated by shows and anime featuring giant fighting robots. It was like a dream come true for me. However, as I grew up, I realized those giant robots weren't quite a reality, but I still wanted to work in robotics. Japan, renowned for its innovative advancements in robotics, became my main inspiration. Plus, it was a fantastic opportunity to live in Japan for three months.
ー Living and working in Japan must have been an incredible experience.
Japan has been amazing. The food is fantastic, the people are incredibly friendly, and the blend of ancient Shinto and Buddhist architecture with modern cityscapes is awe-inspiring. It's been a wonderful blend of old and new.
Also, Mujin helped me tremendously. They assisted me in securing housing accommodations and obtaining my visa. Moreover, they have a dedicated Talent Acquisition department that organized events to help me and other interns adapt to Japanese culture and daily life. Their efforts ensured that I had a smooth transition to life in Japan, and I never felt like I was left to figure things out on my own. Thanks to Mujin, the past three months and my transition to Japan have been seamless.
ー It sounds like you've had great support during your internship.
Can you tell us about your experiences working with your mentor at Mujin ? 
My mentor, Eisoku, was fantastic. He was incredibly patient and kind, always willing to answer my questions. He played a pivotal role in teaching me how to work in a company setting, honing my problem-solving skills, and offering guidance when I faced challenges. I wouldn't have been able to progress as much without him.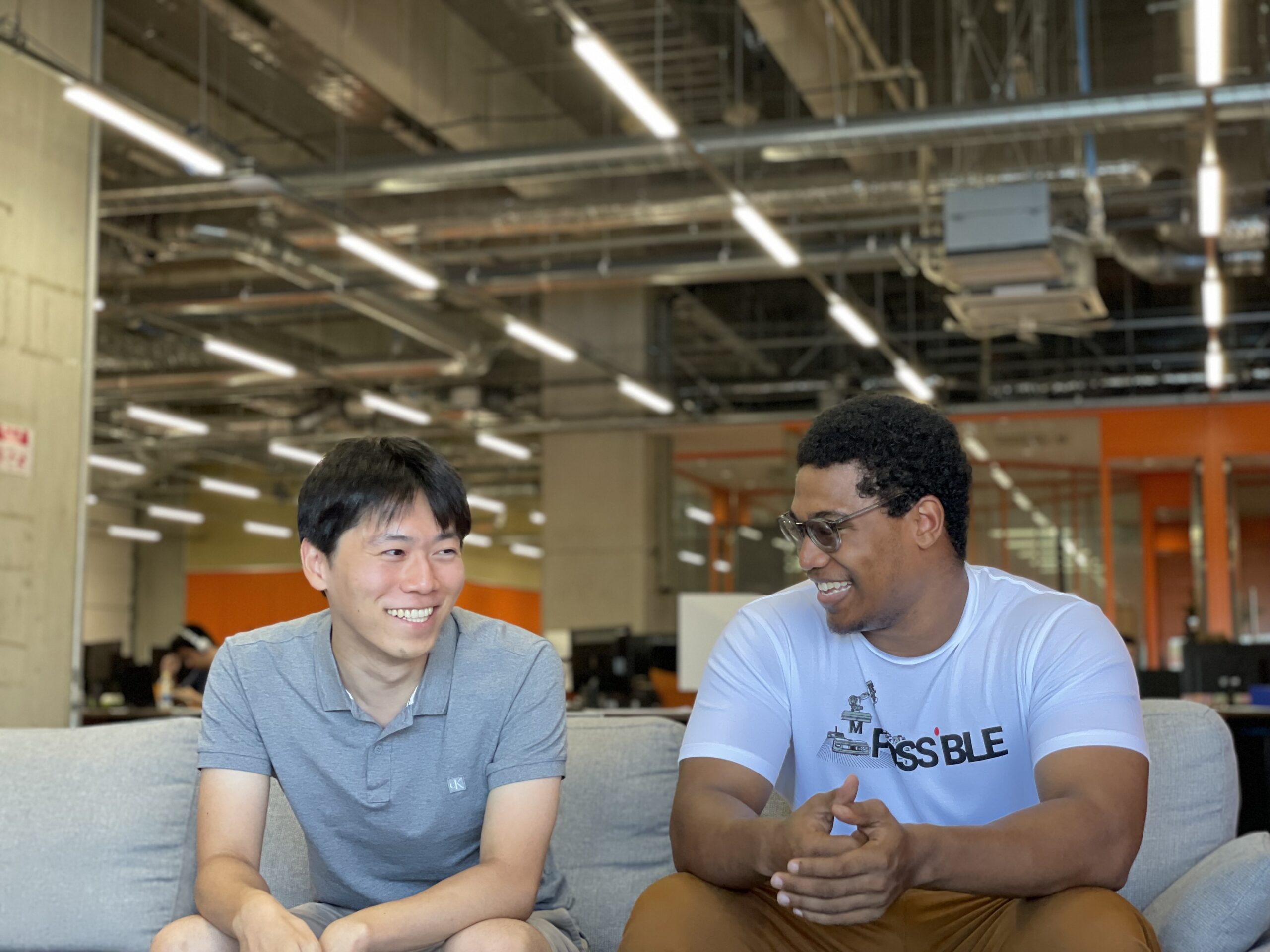 I had so much support throughout this internship, not only from my robotics team but also from the frontend team, as I ventured into web development for the first time. Working on frontend engineering presented a significant learning curve for me.
ー How do you think you've grown professionally during your time at Mujin? 
I've definitely grown as an engineer, programmer, and problem solver. Working on practical applications with real manipulators was a novel experience for me. I was entrusted to test my code on expensive manipulators, which was both exciting and challenging. It pushed me to become a better engineer and problem solver.
I'd like to mention that my Japanese didn't improve during my time at Mujin because I mainly communicate in English. This actually worked well for me, considering my limited proficiency in Japanese.
ー Finally, you mentioned one of your favorite Mujin values is "Pursue the highest quality."
Can you tell us more about how this value influenced your work? 
I resonate with this value because it motivated me to strive for excellence. When I first developed an algorithm for automatic pose generation, it worked but was slow. With the support of my mentor and the company's value of pursuing the highest quality, I kept pushing to improve it. Now, it runs significantly faster, and this dedication to quality is something I want to carry forward in my future career, whether it's professional or academic.
ー Thank you, Zachary, for sharing your insightful experiences at Mujin and your journey in robotics so far.
We wish you the best in your future endeavors. 
Thank you for having me. It's been a pleasure talking about my time at Mujin and how it's shaped me both personally and professionally.
If you would like to consider the internship opportunity at Mujin, please find the details at Robotics Technology Internship Program.