Mujin is not just a robotics company, it's a place where we breathe life into robots.
We truly appreciate the dedication, collaboration, and support of all our team members and our team consists of those who have been able to understand that our success is dependent upon our customers' trust. Many companies have entrusted and recognized the importance of what our employees have created at Mujin. Mujin has grown into a company of 200 members and expanded globally thanks to our clients, partner companies, passionate Mujin members, and their supportive families.
Read also: Recognition at Mujin – Awards
Mujin celebrated its 11th Anniversary since its establishment with team members and executives from Japan and America at the beginning of July. We gathered at Hotel Gajoen Tokyo, a beautiful museum hotel immersed in Japanese art and tradition. Some employees were wearing Japanese traditional kimono to fully enjoy the atmosphere.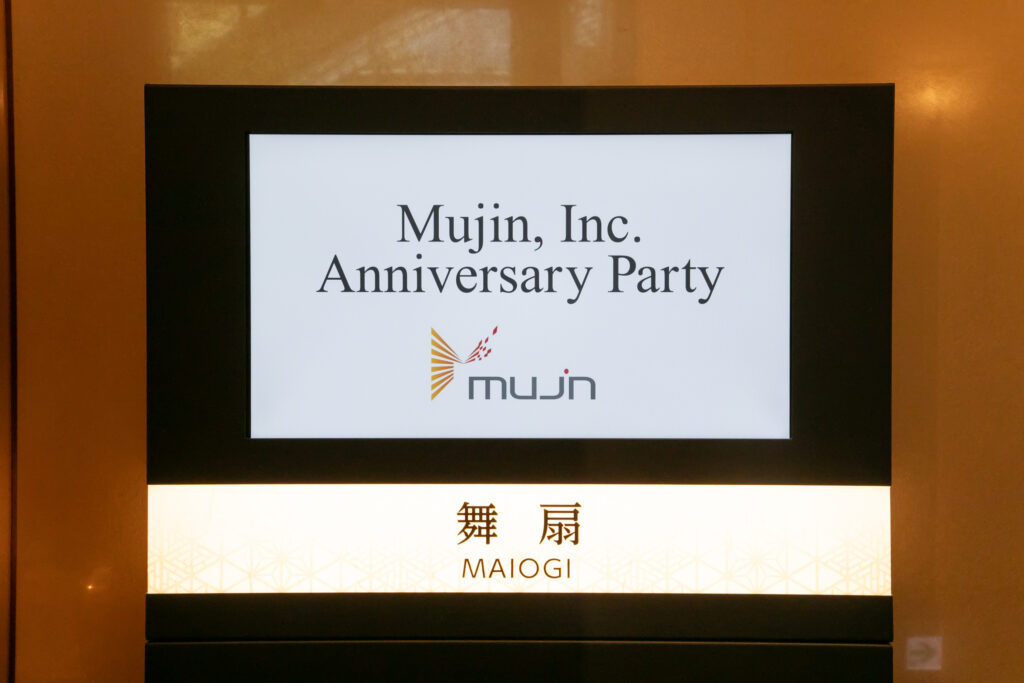 We had a great time together!

How our story has begun: https://mujinspire.mujin.co.jp/en/category/mujin-story/