The vibrant spirit of celebration was in the air as Mujin hosted its annual award ceremony (Celebrating 12 Years of innovation and growth at Mujin!) at an unconventional yet exciting venue – United Cinemas Toyosu! Internally named the "MujinOscars," this event marked a unique departure from traditional award ceremonies, infusing a touch of cinematic flair into the celebration of outstanding achievements.
The venue itself, the United Cinemas Toyosu, set the stage for an unforgettable evening. As attendees gathered, they were greeted by the unmistakable aroma of freshly popped popcorn and drinks – a testament to Mujin's attention to detail in making this celebration memorable.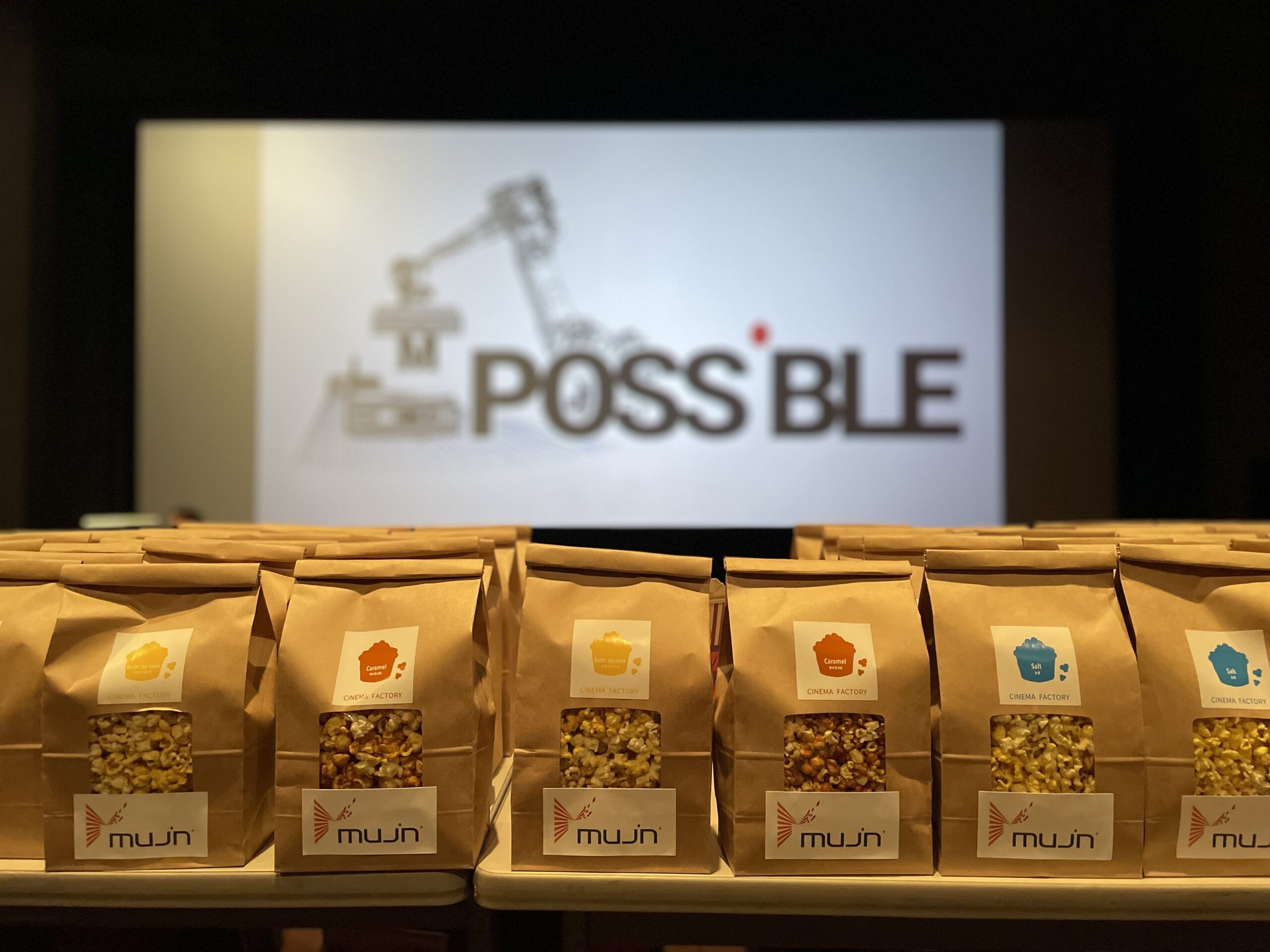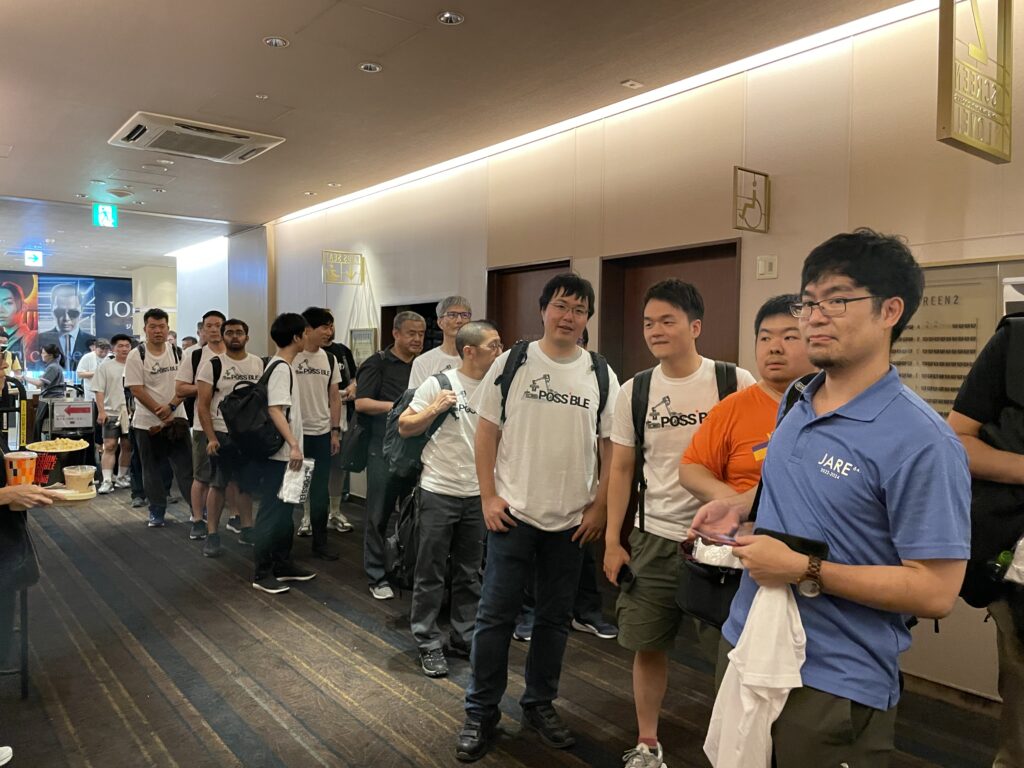 Mujinians were presented with exclusive design T-shirts, a tradition that has become synonymous with the company's anniversary parties. This year's T-shirt not only served as a memento of the event but also had a functional purpose. Attendees were required to wear or bring their T-shirts as their entry passes to the venue, ensuring a seamless and organized entry process. Moreover, the T-shirt would become the official attire for the group photo, symbolizing unity among the Mujin team.
Kicking off the ceremony with a burst of energy, a new culture video showcased the heart and soul of Mujin's vibrant community. This video, a celebration of the company's values and culture, served as a fitting prelude to the main event. As the lights dimmed and the screen came to life, the anticipation grew for the much-awaited event.
Trying a new way, this year's awards allowed employees to actively participate in the recognition process. Employees were empowered to nominate and vote for their peers, making the selection of winners a collective effort. With seven distinct award categories, the employees' input proved crucial in determining the deserving winners. The categories were crafted to align with Mujin's core values and mission.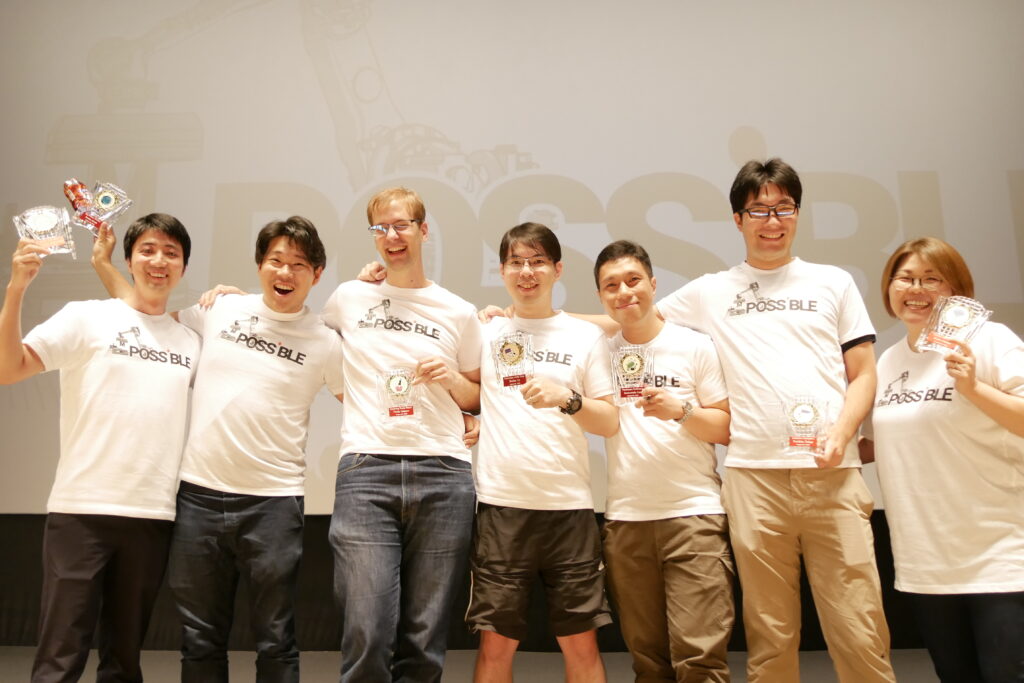 During the ceremony, each winner's achievements were highlighted, showcasing the profound impact they had on the company and how they embodied Mujin's values. They get a trophy and bonus.
The winners took the stage and delivered heartfelt speeches, each expressing gratitude to the company and its employees. A common thread ran through their messages – the acknowledgment that their success wouldn't be possible without the collective efforts of the entire Mujin team.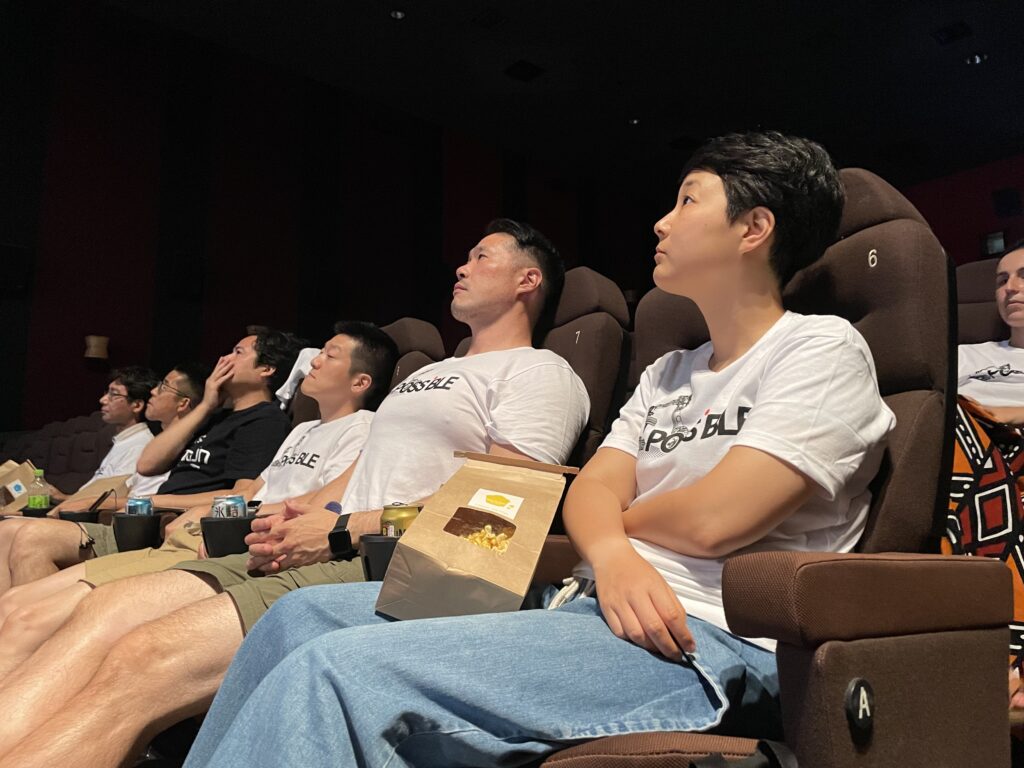 As Mujin continues to navigate its journey of growth and progress, events like these serve as poignant reminders that its success is a product of the dedication, passion, and innovation of its exceptional employees.