Mujin celebrated its 8th anniversary on July 6th, 2019!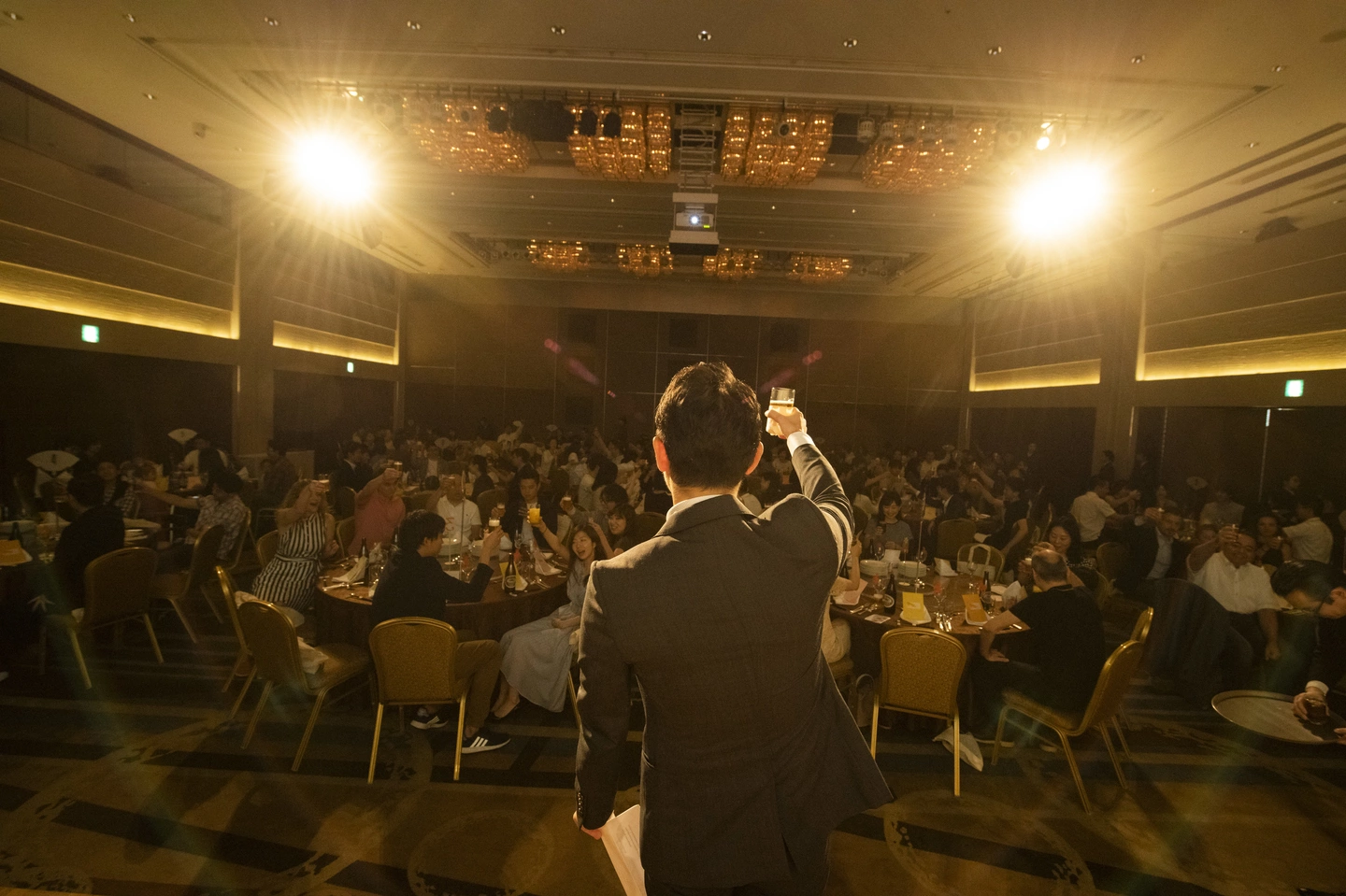 Mujin has grown into a company of 100 members thanks to our clients, partnering companies, passionate Mujin members and their supportive families.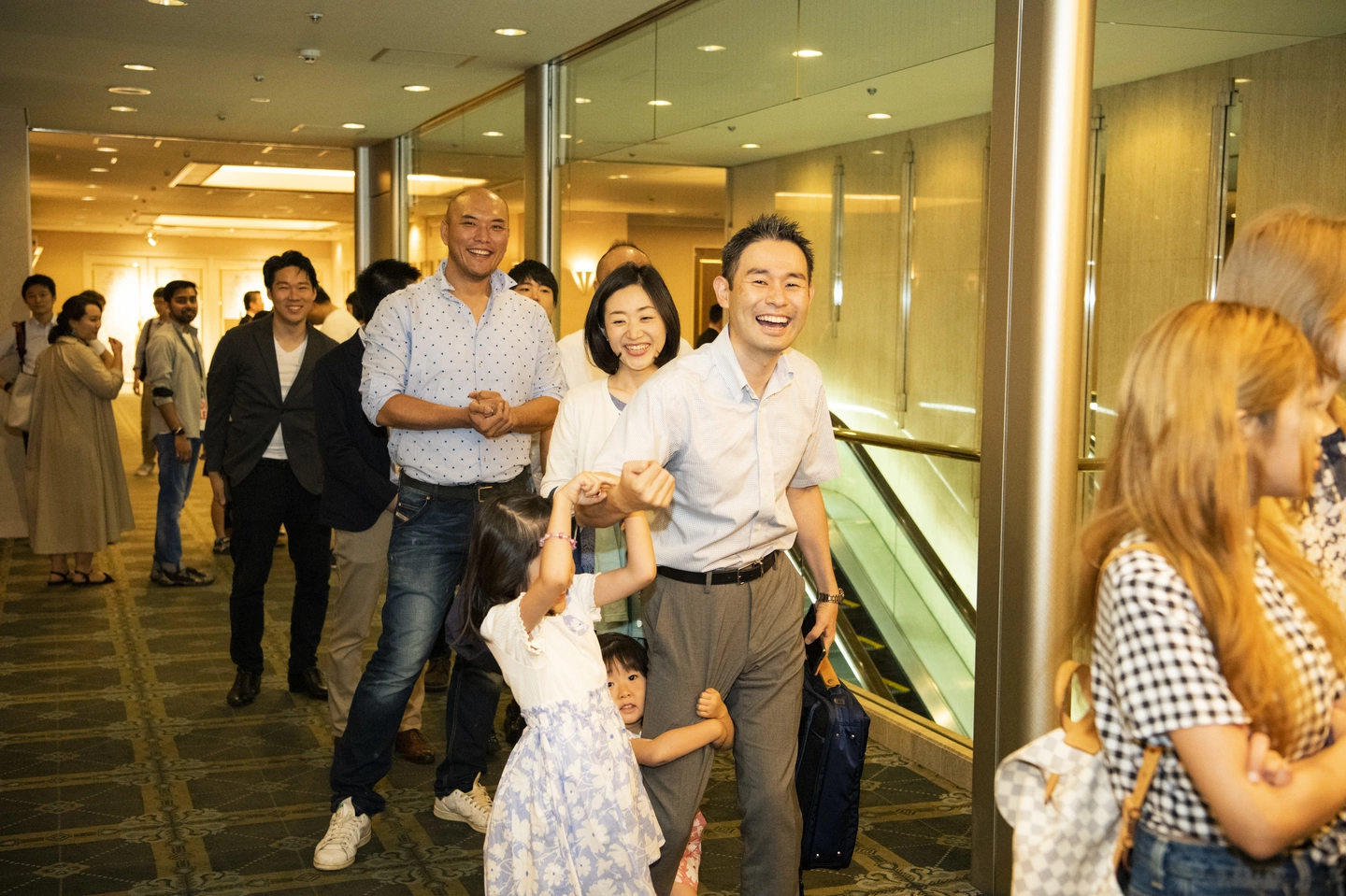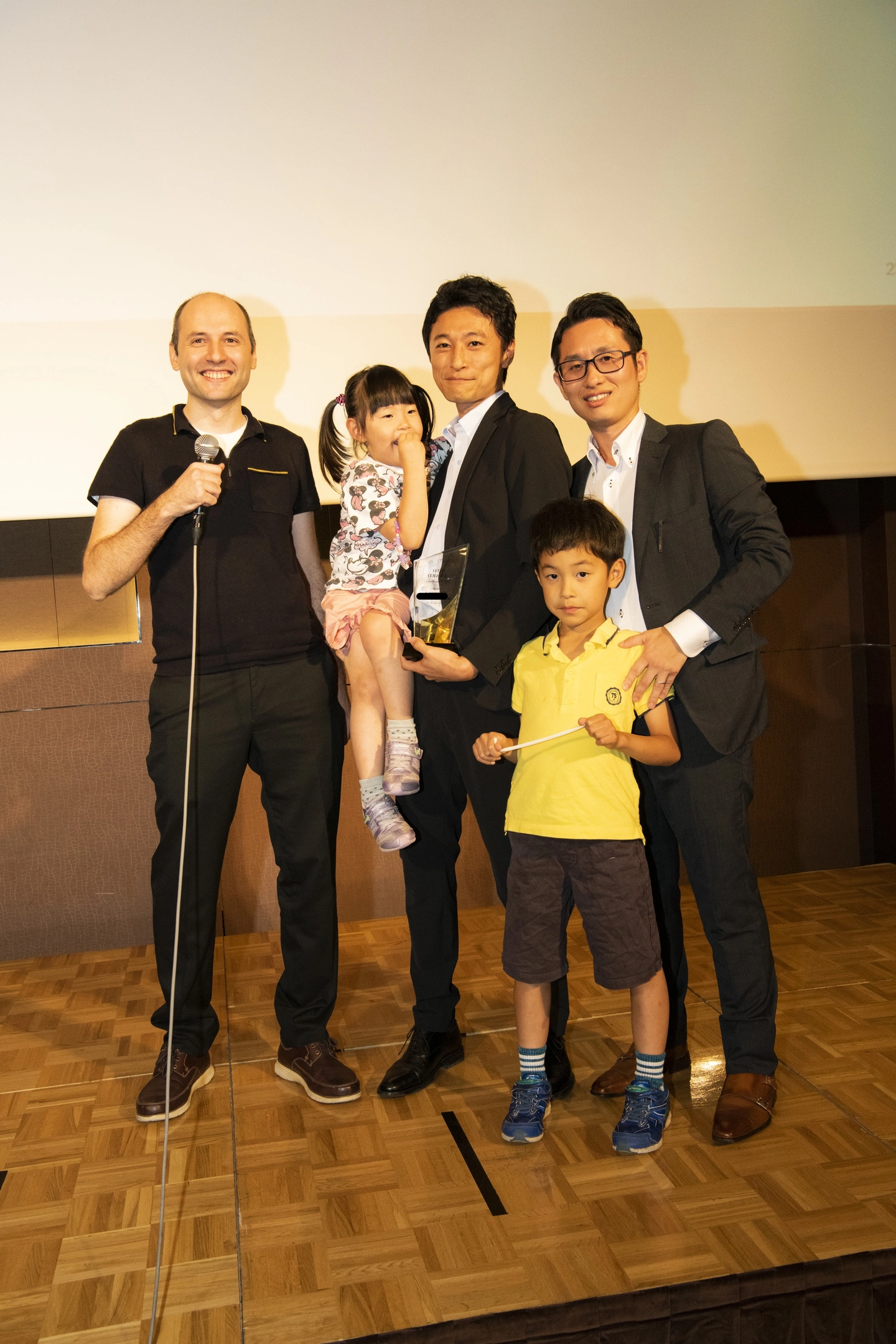 With the attendance of our employees and families, not only did we take the opportunity to celebrate our accomplishments and growth, but our founders expressed their deepest gratitude to the entire team that contributed to the amazing achievements reached this year.
While they reflected on the past year, they also shared the goals in which we hope to achieve together in the near future.
Every year new challenges continue to emerge as we continue to grow, but Mujin will continue to work passionately to enhance worldwide productivity and contribute to society. Thank you!