When it comes to creating a thriving work environment, finding ways to unwind and connect with colleagues outside of the usual routines is essential. After all, having fun after work is a fantastic way to bring people together, build camaraderie, and forge lasting connections. And what better way to do that than through an exhilarating gaming event like StarCraft Night with Rosen?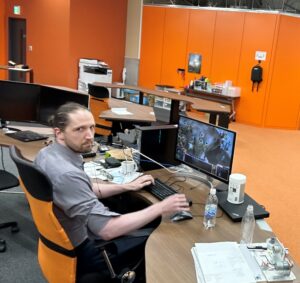 At our recent event, StarCraft Night, was a chance to immerse ourselves in a world of strategy, battles, and pure gaming enjoyment.
The beauty of events like StarCraft Night is that it's not just about winning or losing; it's about the experience and the memories that we create together. As the virtual intergalactic battles unfolded, laughter, friendly banter, and shouts of excitement filled the room. It was a night where the thrill of the game united us all, whether the employee is from the Administration or the Robotics team.
And let's not forget the incredible opportunity to engage with our esteemed CTO, Rosen. In the casual setting of StarCraft Night, employees had the chance to interact with Rosen on a personal level, getting to know him outside the confines of the office. It was a rare occasion to build connections and strengthen the bond between team members and leadership as Rosen keeps traveling between USA and Japan offices.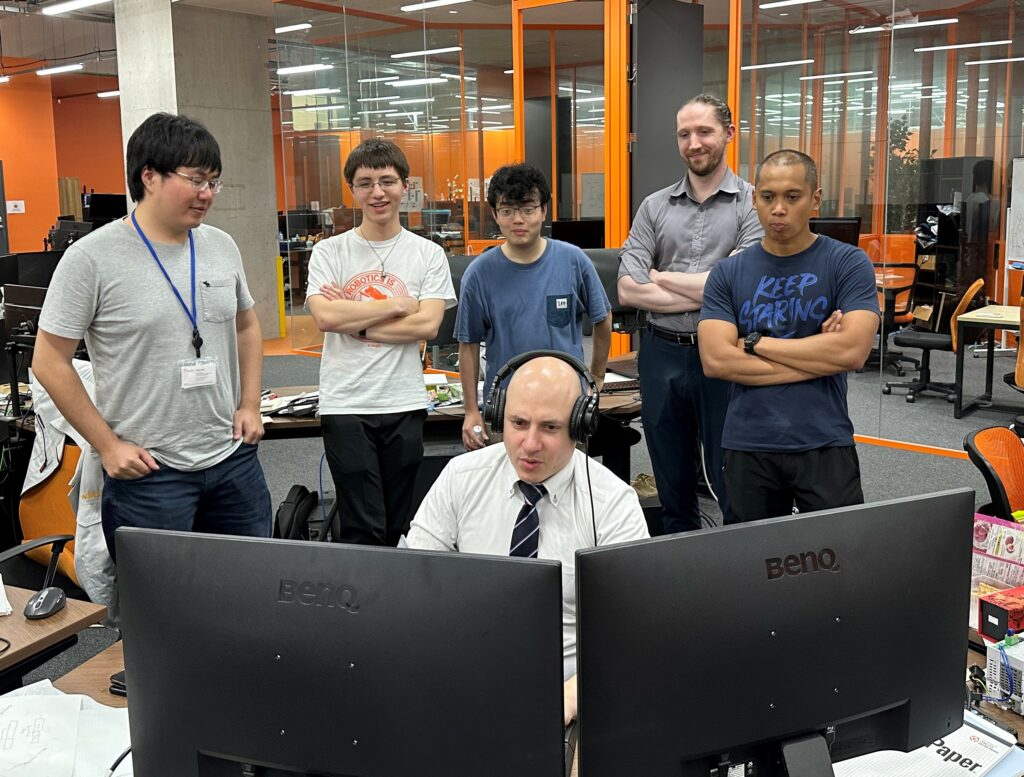 But it wasn't all about serious competition and high stakes. We ensured that everyone was well-fueled for the battles ahead by providing mouthwatering burgers and pizza for all participants. These delectable treats not only satisfied our hunger but also served as a symbol of the shared experience and camaraderie that StarCraft Night fostered.
It was more than just an evening of gaming; it was a testament to the power of coming together, having fun, and building relationships beyond the confines of our everyday work lives.