Mujin provides free drinks and snacks (see article here), and it was concluded that many of our employees are concerned about their body shape after joining the company because of the free lunches, drinks, and snacks, but in fact, Mujin has a gym!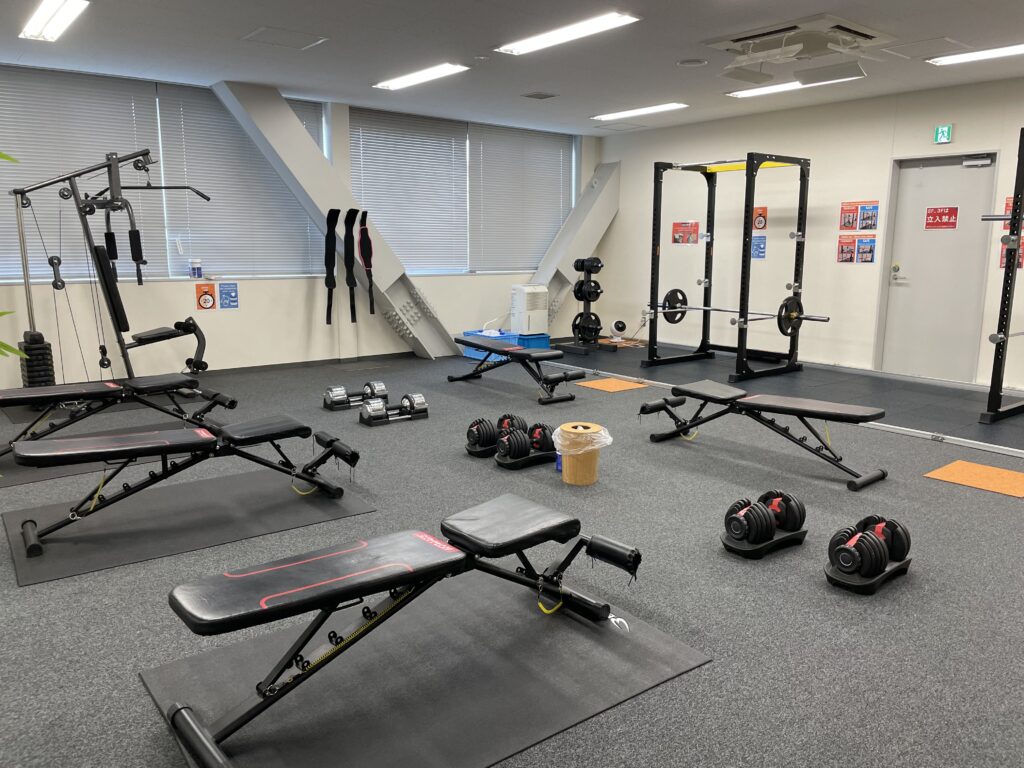 Why did we build a gym?
In the office, we mainly work at our desks, which puts a strain on our shoulders and backs.As lunch and snacks are free of charge, and people tend to eat sweets, especially after using their brains.
When we were planning the move to our current office in Tatsumi, we had a lot of ideas to enhance the office, such as a theater room, an in-house bar, a basketball court, and even bouldering. And we chose a gym out of them because we think it is most helpful for the health of the members.
In July 2020 we opened the doors to the Mujin Gym.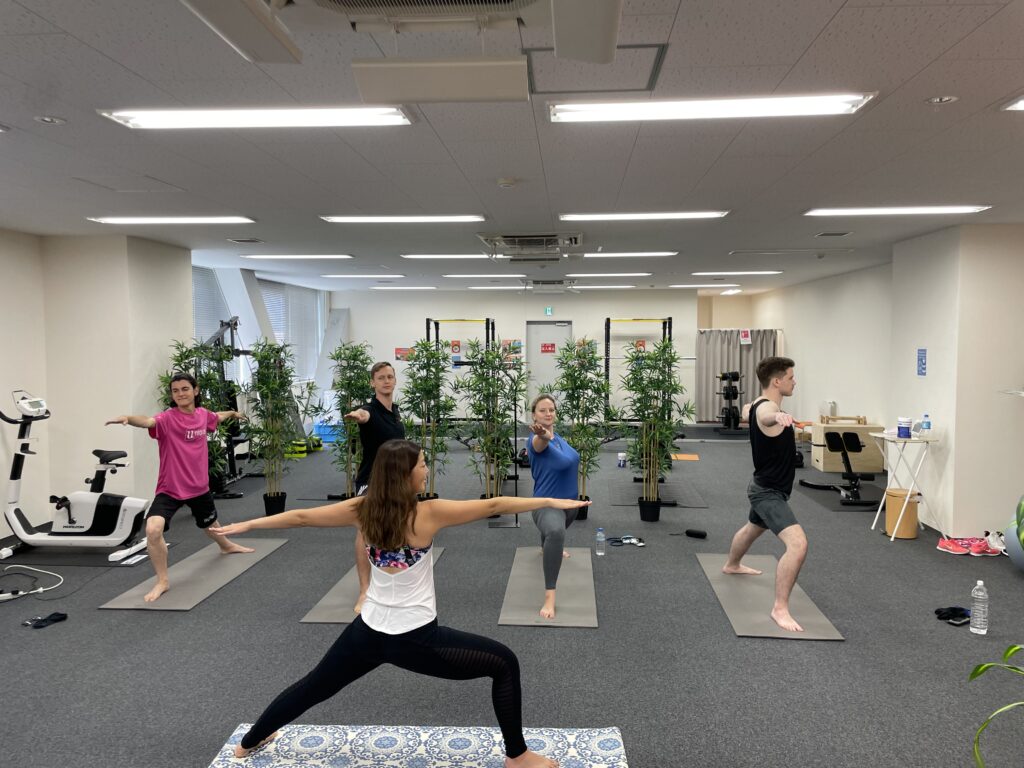 So the training began!
These days, I'm doing strength training with members of other departments!


Usually, I start with the bench press.
We adjust the position of the equipment.
After checking the form, we go to …….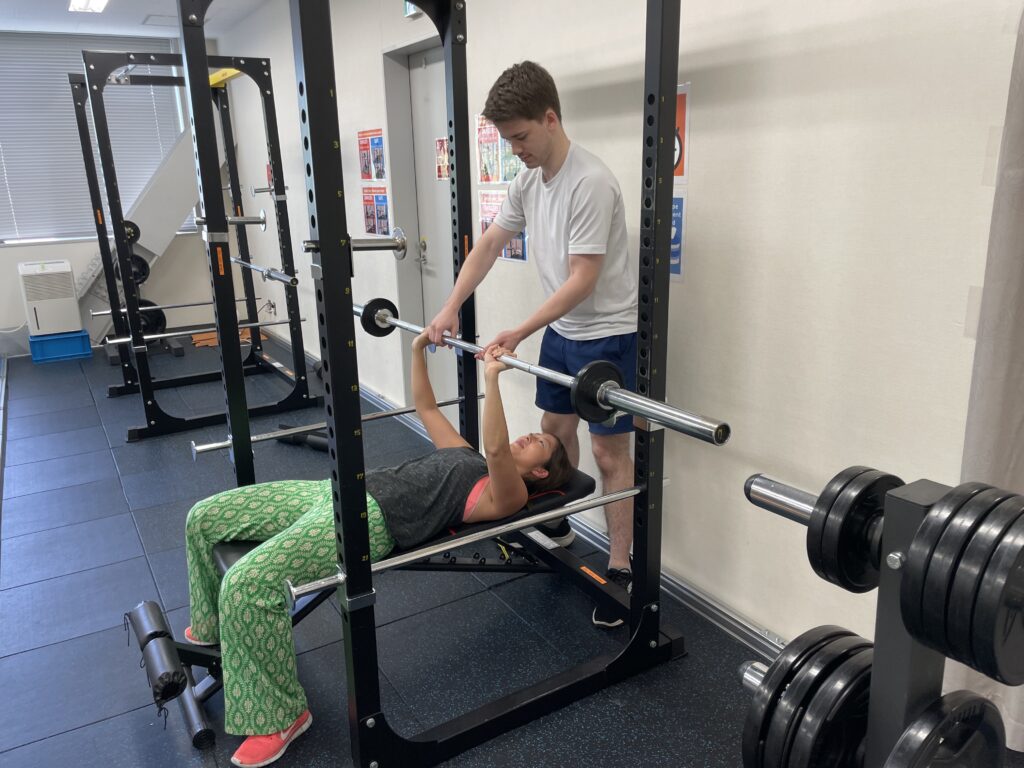 … lift!!!!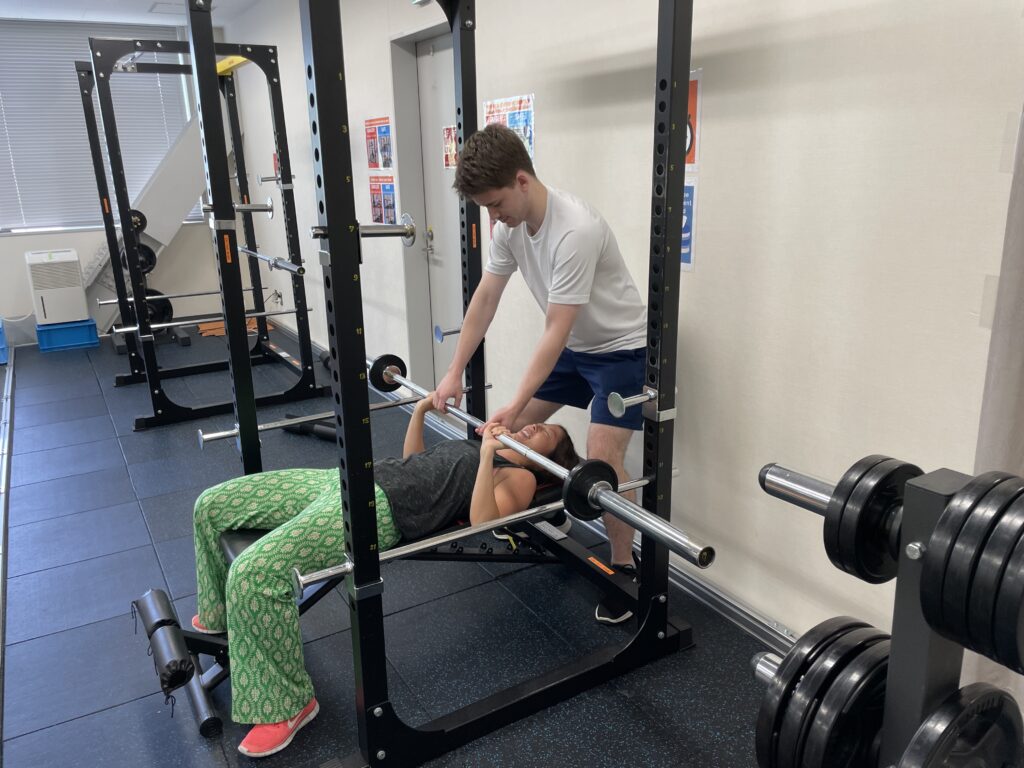 When can we use the Mujin Gym?
The gym is open before, during and after work on weekdays, and on weekends and holidays!
Free lunch, free snacks, free drinks, and even a gym; would you like to work with us in one of the best office environments in Japan?
If you're interested, please contact us here!